Yesterday the cinemas in the Netherlands were allowed to reopen and Tom Felton went to Amsterdam for the first screening of his film "The Forgotten Battle" (De Slag om de Schelde) in which he plays Tony Turner.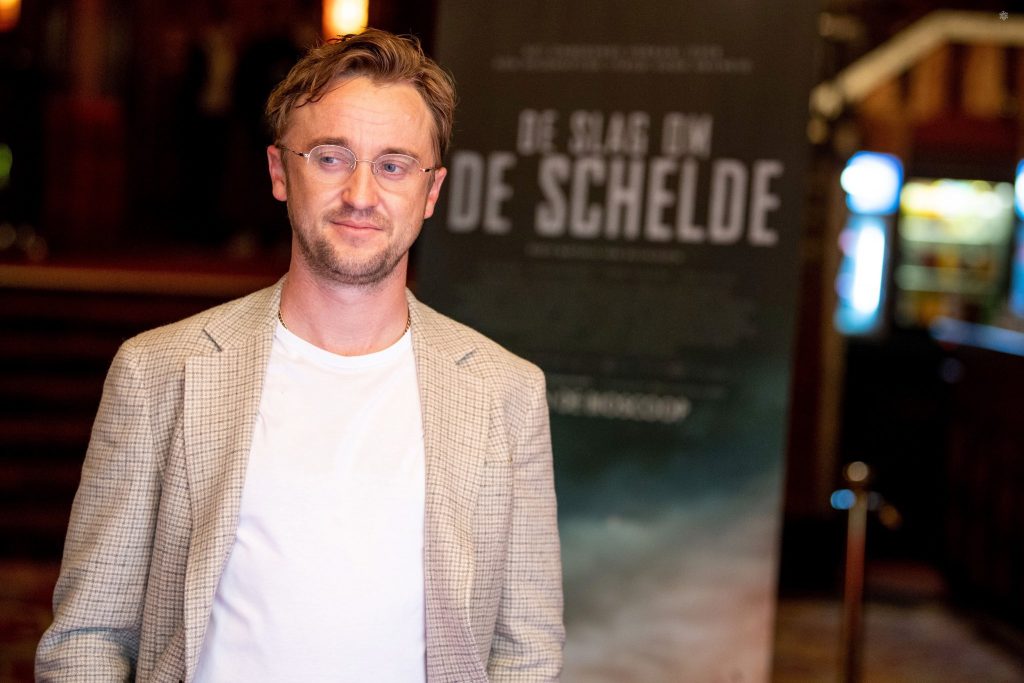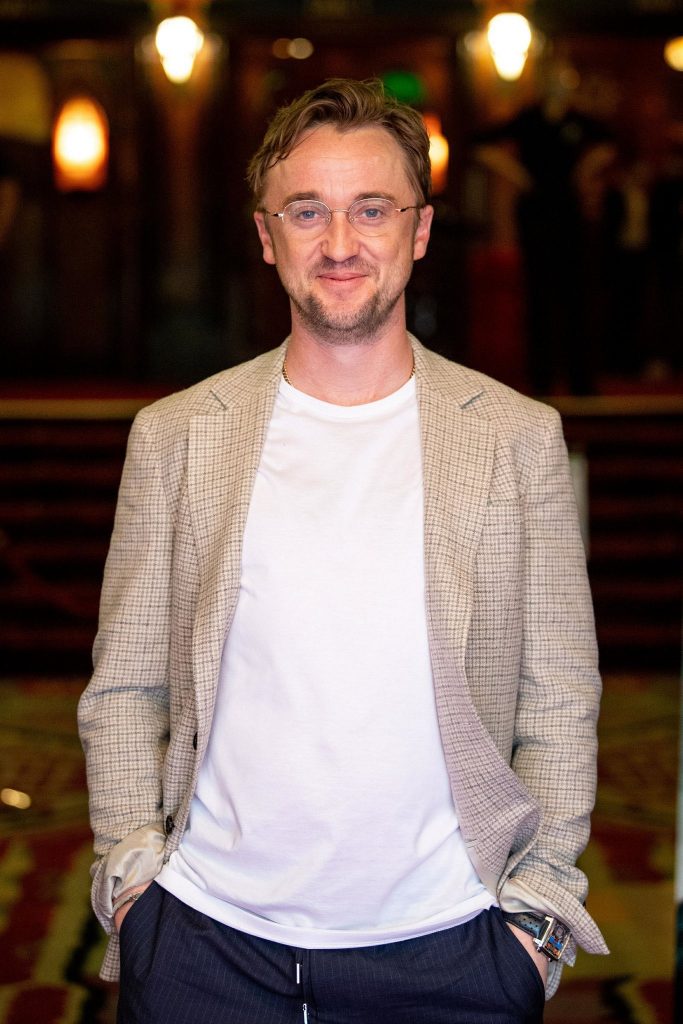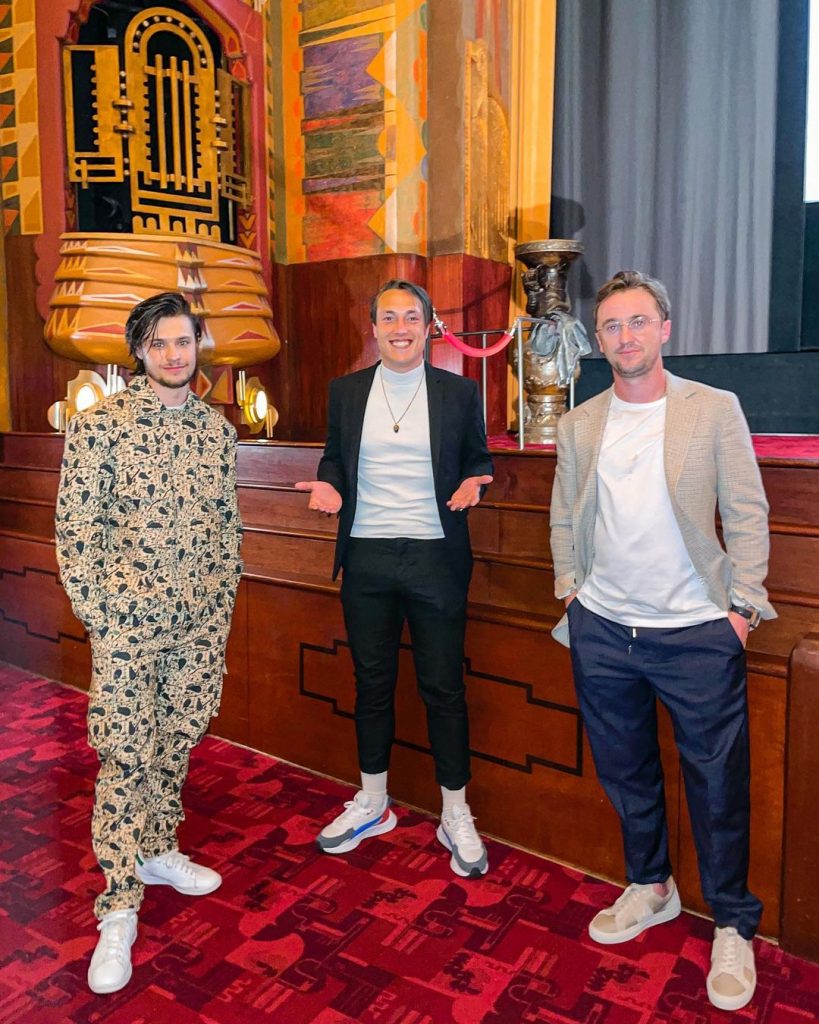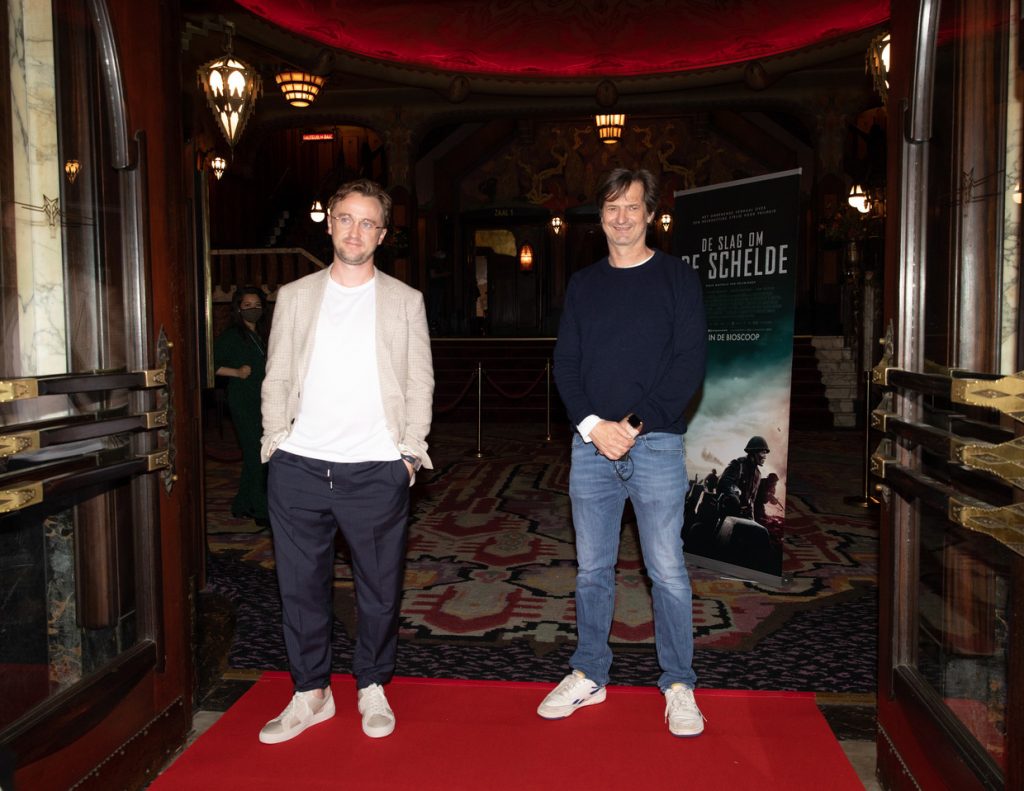 Photo credit: lnfosSeriesFR, noahzeeuw and parool.nl / More photos in our gallery! Thanks to all for the pics!
Click here for a video interview with Tom from ad.nl.