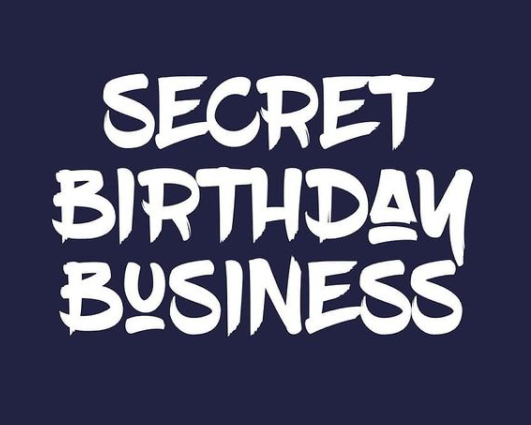 Hi Felton Fans! It's that time of year again! Time for the annual Feltbeats Tom Felton Birthday project! In lieu of our usual random acts of Tom which will be making an appearance again around the holidays, this year we will be doing a video birthday card!
We want you to get festive to celebrate Tom's 34th Birthday. Party hats, streamers, noise makers! Whatever you think says party! Feel free to come up with your own ideas as well.
For anybody that would like to participate, we would like you to make a video 10 seconds or less saying Happy Birthday Tom and a wish you may have for his 34th year.
If you would prefer not to be on camera, we will also be compiling birthday artwork to be part of the video.
We can't wait to see your ideas! Deadline is September 15th!
When you have your submission ready, please click here
Videos well over 10 seconds, or containing inappropriate content will not be included.