Tom Felton attended the 43rd Ryder Cup Celebrity Match at Whistling Straits in Kohler, Wisconsin on Thursday. Tom played for Europe and his team won the match.
Here are some photos and videos: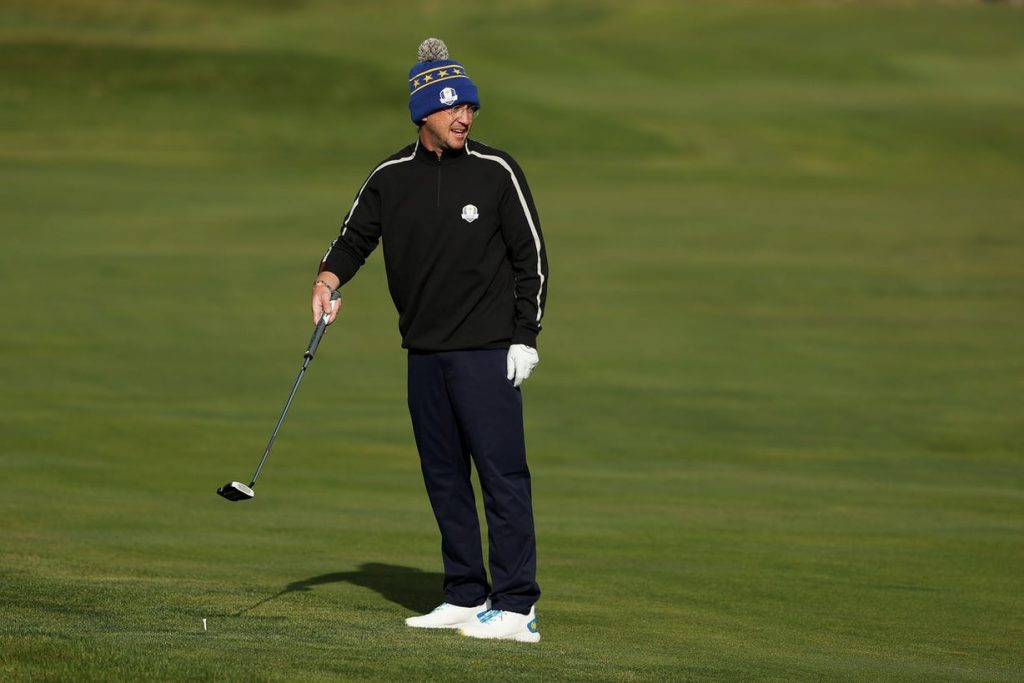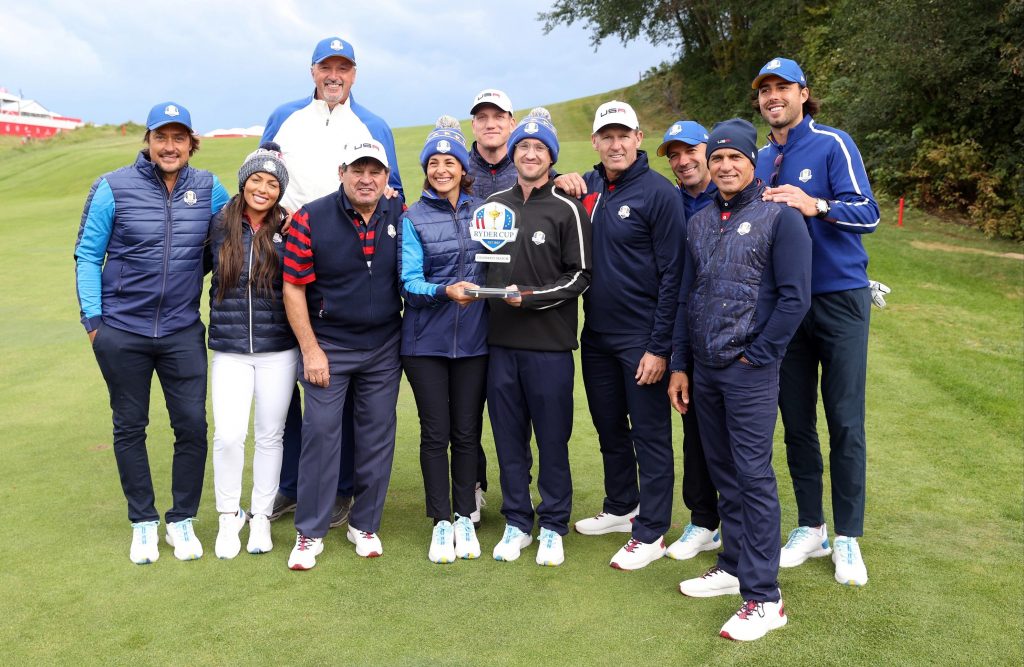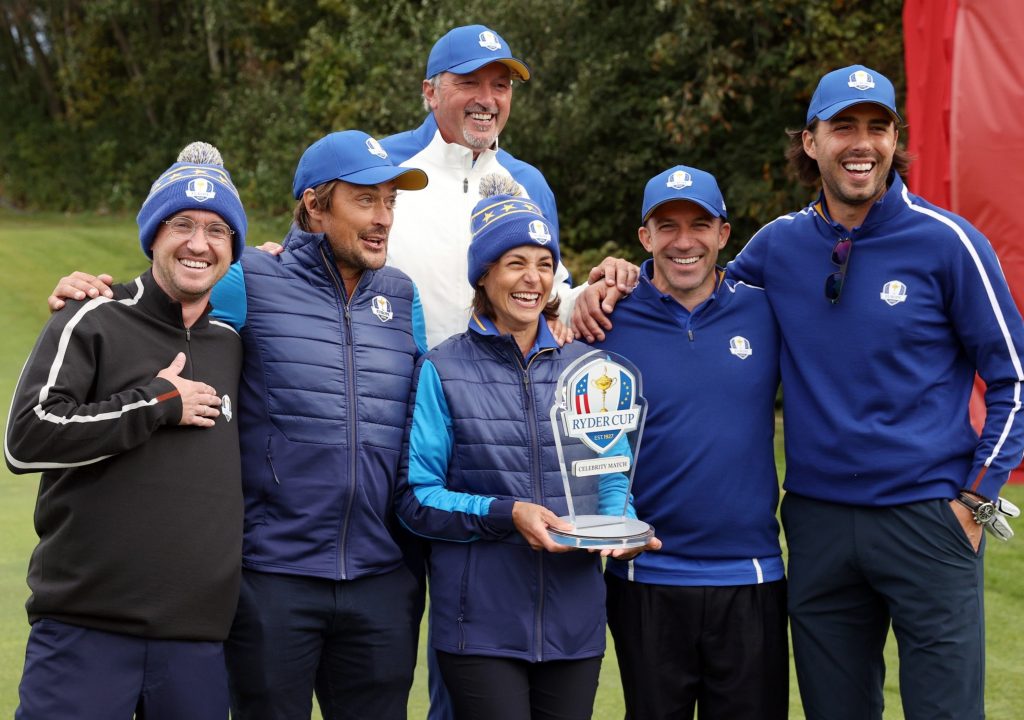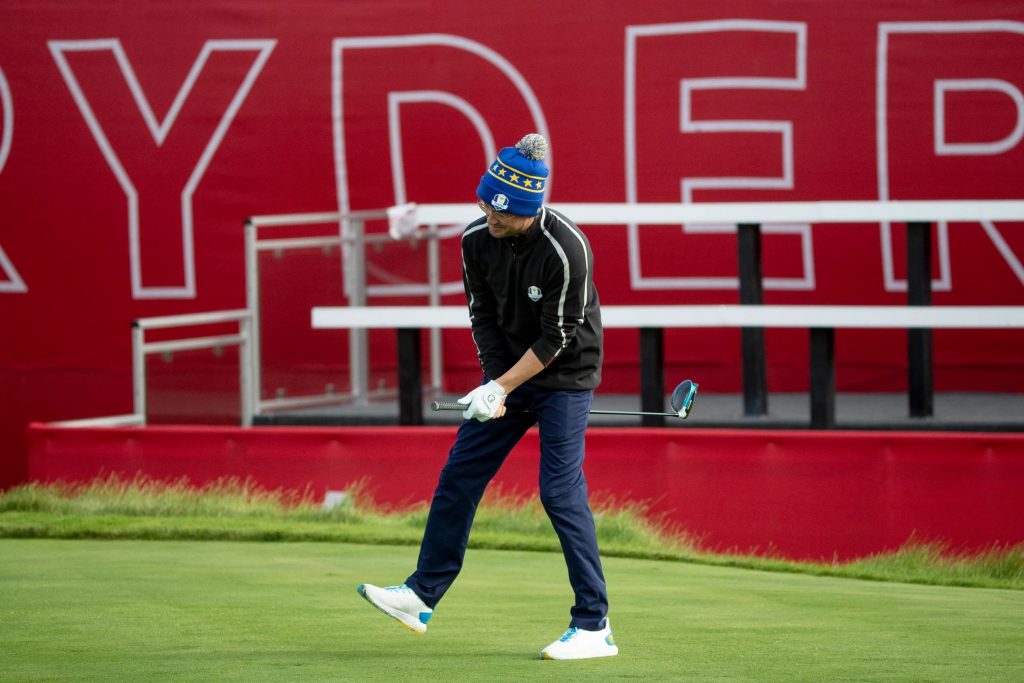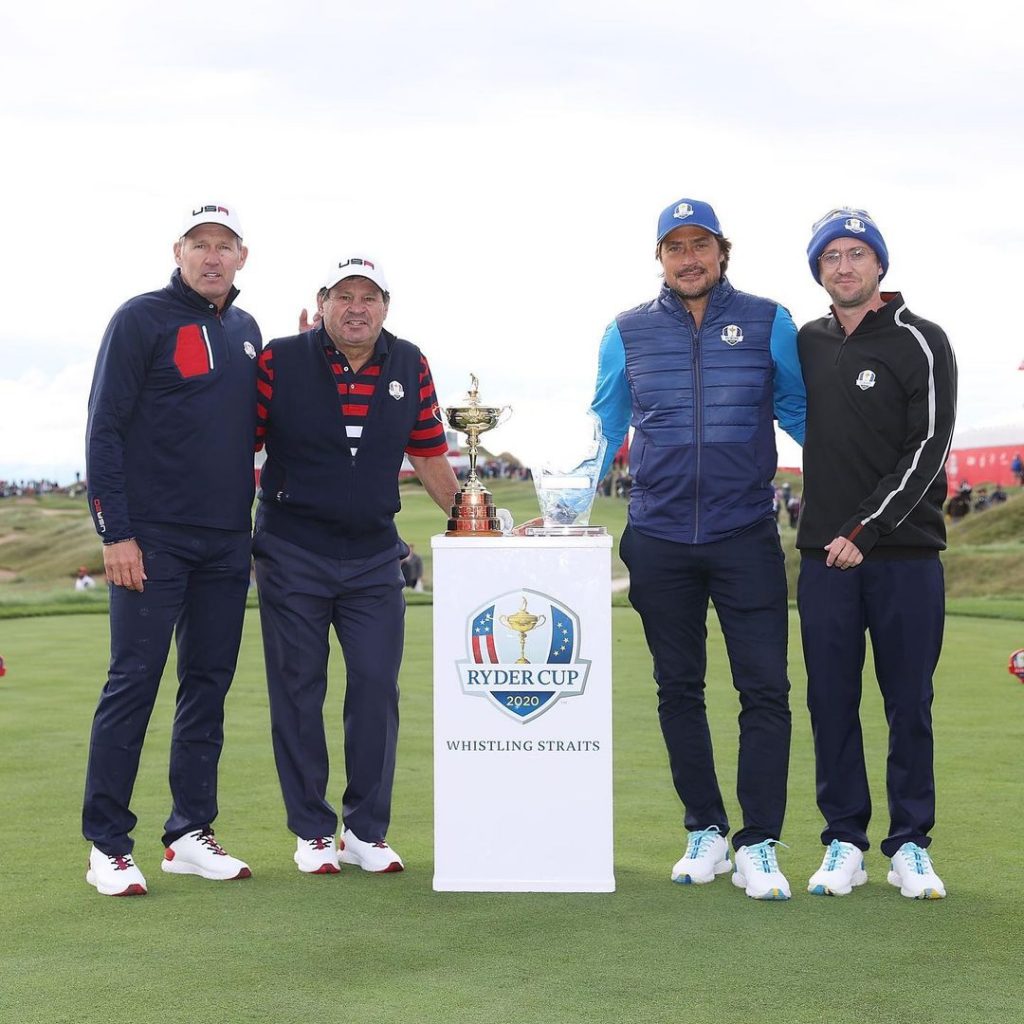 More photos in our gallery. Thanks to all for sharing!
Thanks for sharing! 🙂
We think everyone will have noticed what happened on Thursday. We are pleased that Tom has now got in touch with all of us on Instagram via livestream.
Tom's friend Paul Hodge (both played together in the film From the Rough) posted these photos from the Ryder Cup: