Layered Reality™ are delighted to announce that Tom Felton will play the starring role of Guy Fawkes in The Gunpowder Plot. Tom will work with leading Virtual Reality experts Figment Productions, whose magic will allow Tom's image and movements to be motion captured and rendered "live" in the virtual world. Here audiences will interact with Guy Fawkes inside Virtual Reality, as they infiltrate the plotter's company and learn of the conspiracy against the Houses of Parliament.
The Gunpowder Plot opens 20th May in Tower Vaults at the Tower of London, in collaboration with Historic Royal Palaces.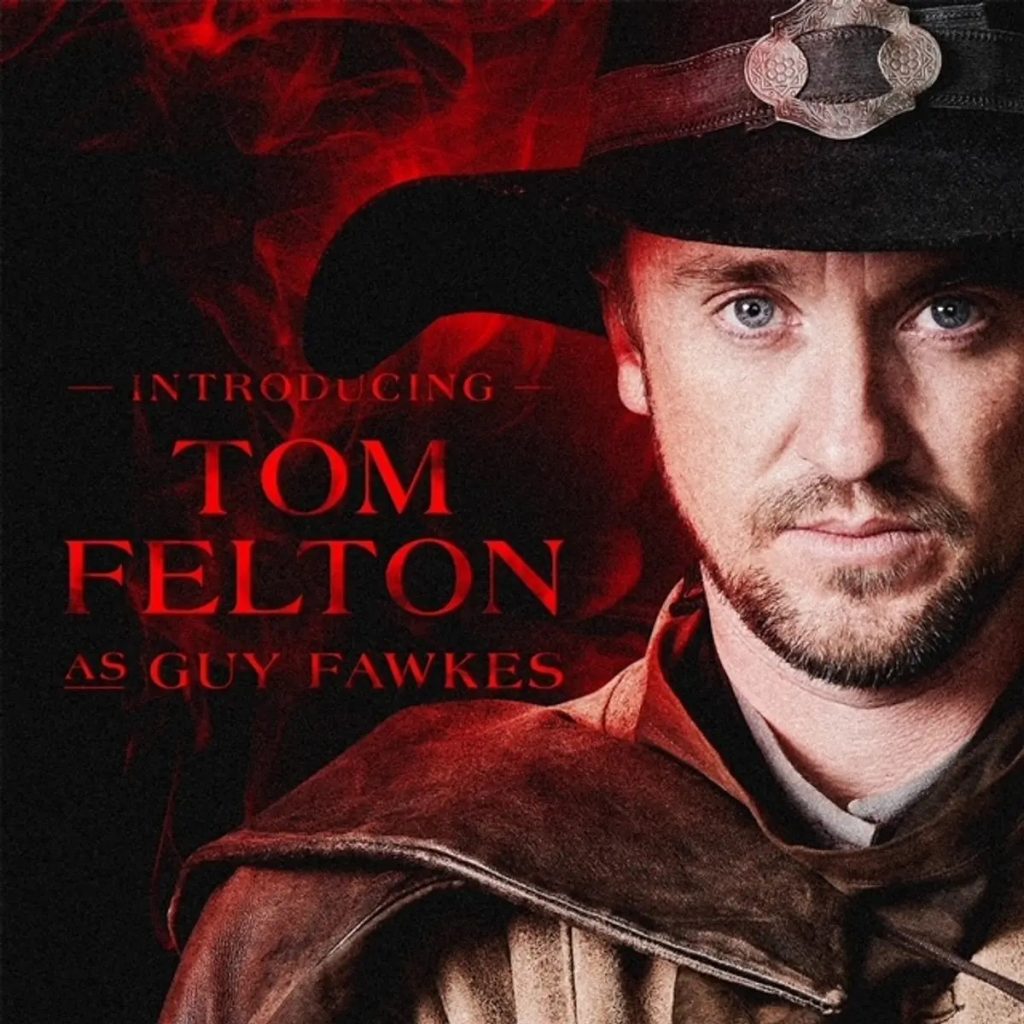 Speaking about the role, Tom said "I'm very excited to be playing a character so famous (and infamous!) for being at the centre of the most famous conspiracy plot in UK History. Guy Fawkes is a fascinating character with a complex history and with passionate advocates and detractors then and now. To be able to bring the character to life through Virtual Reality, and to allow him to interact with audiences in a way that has never been done before, is thrilling."
The Gunpowder Plot is a thrilling new immersive experience which takes place in a purpose-designed immersive theatre space in Tower Vaults, at the UNESCO World Heritage Tower of London
The vaults sit beneath the infamous Tower Hill site where much of the prelude to the Gunpowder Plot took place before Guy Fawkes' torture and eventual death.
For more information go to BroadwayWorld UK and The Gunpowder Plot !
Book your tickets here !
Tom Felton:
Exciting news !! I'm going to be portraying the infamous Guy Fawkes in The Gunpowder Plot. Ive had an incredible time helping put together this immersive virtual experience. Opening on the 20th of May !!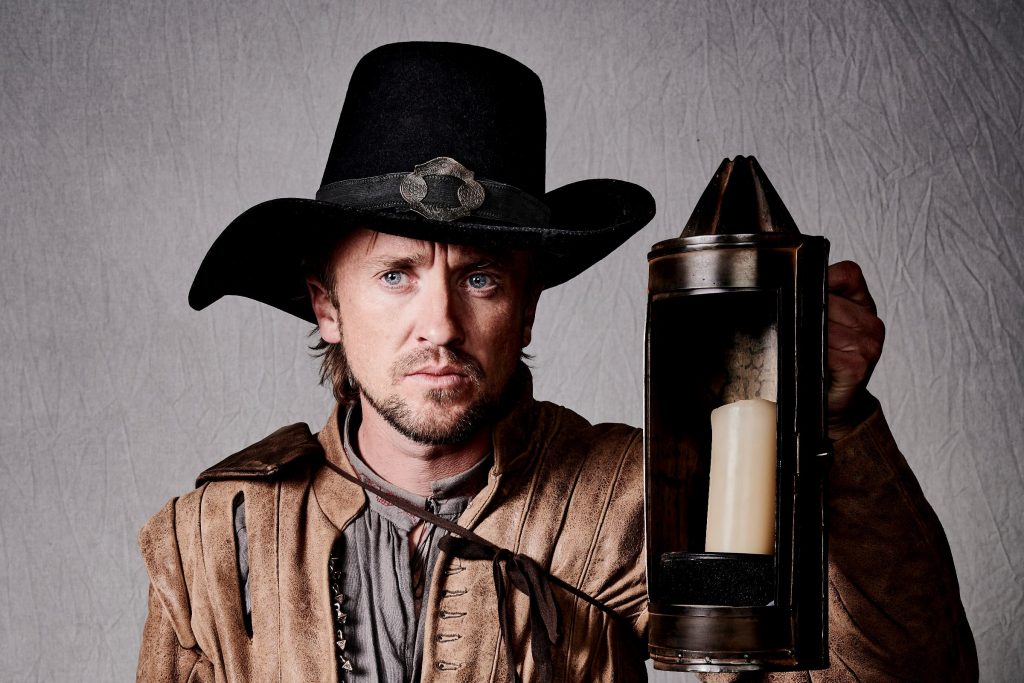 exclusive behind the scenes one sent to us by Tom himself :