On Sunday Tom attended the Olivier Awards in London. While there he presented the Cunard Best Revival award to winner Constellations.
You can watch Tom present the award below:
He attended the ceremony with his mother Sharon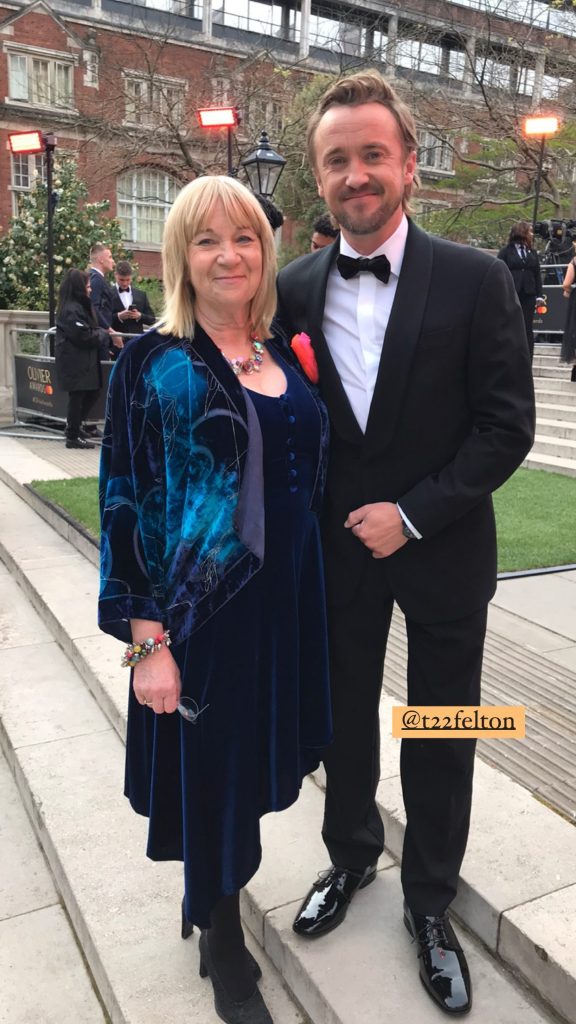 The Olivier Awards were founded in 1976 and named for the late actor-director Laurence Olivier. Winners are chosen by voting groups of stage professionals and theatergoers.
You can check out more photos from the event in our gallery.