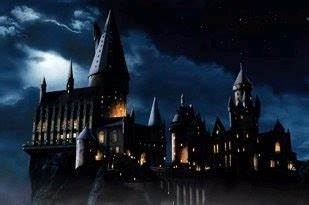 As part of the Wizarding World's 20 Years of Movie Magic, Tom Felton will be appearing in the Back to Hogwarts Livestream September 1st. The day celebrated annually as the day students hop on the Hogwarts Express to start a new school year has extra special meaning as the Wizarding World honors 20 years since we saw Harry make his first trip to Hogwarts.
Hosted by celebrity DJ and self-proclaimed superfan Yinka Bokinni, the interactive celebration will be available on our Wizarding World YouTube channel from 10:30 am BST on 1st September. Yinka will guide fans through an interactive celebration of 20 years of fandom and share breaking news and features that Harry Potter fans will not want to miss- and Tom Felton, our very own Draco Malfoy, will be making an extra special appearance.
For more info on this event, as well as other festivities surrounding the 20th anniversary, click here.