OC Movies has posted a new interview with Tom about his upcoming film Save the Cinema. In it he discusses his role as Richard, a postman and Mayor of Carmarthen, learning how to speak in a Welsh accent, and how it feels to play the good guy for a change.
In case you're not aware, I'm more familiar as a slimy git… There's no slime or git with this guy, for sure.
They have also included a new still of Tom's character: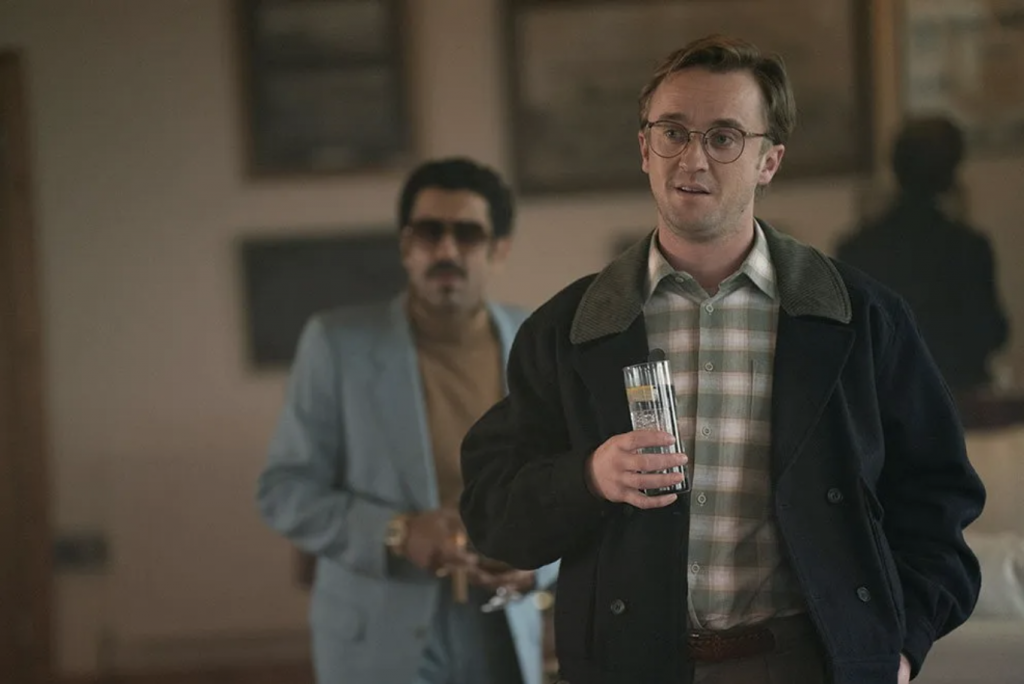 Head to their website to read the full interview. Save the Cinema hits Sky Cinema on the 14th of January.